Silkfencing team is a group of history and martial arts enthusiasts, and what is more specialists in many aspects of life, who thanks to a wise connection of substantive and specialistic research are recreating old historical martial arts. Taking into account not only extensive martial arts experience, but knowledge of biomechanics and vast historical sources in cooperation with many institutions they are developing this forgotten branch of sport, bringing many achievements of passed times warriors and masters to the modern society.
In our offer are:
Unique system of Polish Saber based on longterm research of history and biomechanics specialists.
​German Longsword training based on systems and teachings of Johannes Lichtenauer and Joachim Meyer.
Sword and Buckler based on the oldest manuscript and European system of I.33
Our Cadre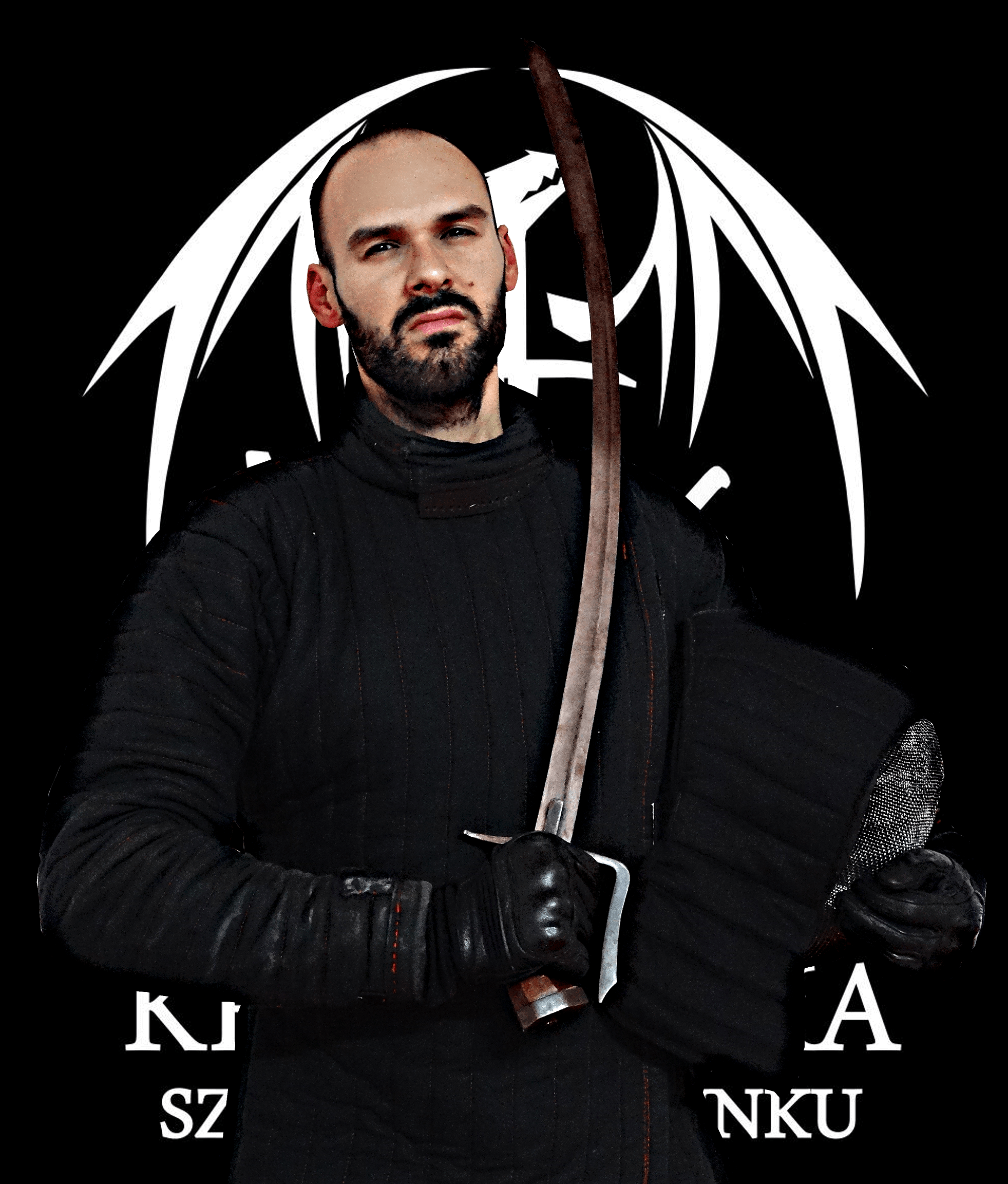 Jerzy Miklaszewski
Main instructor
Jerzy Miklaszewski started his 22 years of martial art experience with the first Polish branch of ITF (International Tae Kwon Do Federation), studying under Marek Lech, one of the precursors of the Polish Tae Kwon Do.
He then continued his education under Sifu Andrzej Szuszkiewicz from Wing Chun Kuen Kung Fu, where he learned a different understanding of martial arts, visited multiple seminars, special classes, meetings and met masters of Ju Jutsu, Tai Chi (both Chen and Chuan style), Tang Lang Men – he also studied the same martial arts in Melbourne and France under master such as William Chueng (Ip Man Student) or Didier Beddar . After few years, he was one of the first students of Soke Toshimichi Takeuchi in Bujutsu Kan school, which was created in Cracow.
His studies brought him towards different Japanese styles like Kenjutsu, Aikido, Kyudo, Judo, Ninjutsu, Kendo, Aikijutsu and many others in numerous seminars over entire Poland. Yet a true renaissance of his martial arts way came when he met a group of European martial arts enthusiasts, where under harsh, unyielding and implacable training conditions, he started to use all his previously gained knowledge. After a few years of sparring, Jerzy started winning at tournaments. That is when he, with his fellow senior instructors, decided to create a school created upon diversity of approach towards martial arts, where they started teaching people the ways of old, but still efficient and uncompromising European martial arts till this day. They together created Silkfencing Team.
Since that time he conducted seminars in Poland, England, Scotland, Japan, Czech Republic, Slovakia and many other places. In 2014 he joined Polish knight cadre with whom he achieved a second place in 16v16 group fighting in IMCF World Championship in Spain.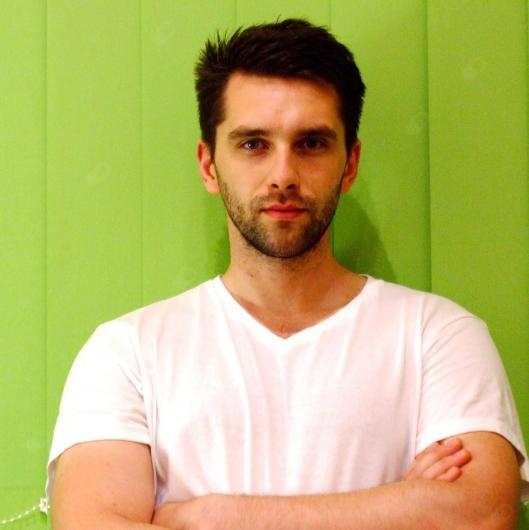 Szymon Sitko
Junior instructor
Saber fencer, martial arts expert and a physiotherapist, Szymon is a man of many talents.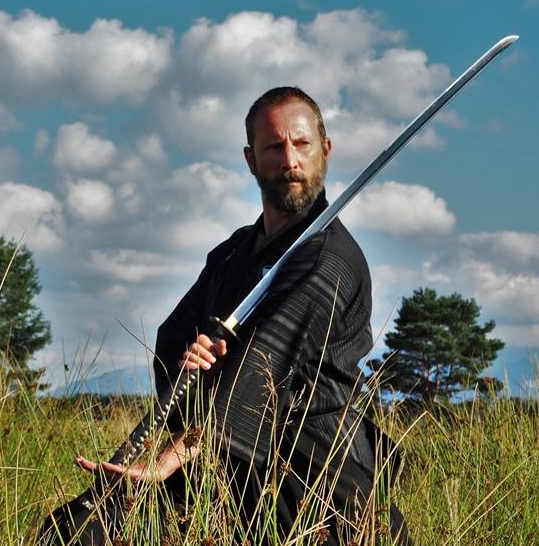 Wojciech Szczepaniak
Cooperative instructor
Wojciech Szczepaniak, wieloletni praktyk kenjutsu jak i innych sztuk walki. Posiada 3 dan kenjutsu szkoły Bu Jutsu Kan, uczeń soke Toshimichi Takeuchi. Uczestnik wielu seminariów sztuk walki, na których zapoznał się z różnymi systemami takimi jak aikido, aikijutsu, judo, jujutsu,happo ryu, kyudo, sambo, wing chun i tai chi. Ćwiczył pod okiem sifu Andrzeja Szuszkiewicza, soke Pawła Nercia oraz mistrza Oleksandra Gorbatiuka. Przyjaźń z Jerzym Miklaszewskim zaowocowała rozpoczęciem przygody z DESW, pod jego okiem trenował szablę, miecz i puklerz oraz miecz długi. Organizator wielu przedsięwzięć, seminariów, pokazów i wydarzeń promujących sztuki walki i "żywą historię" Zapalony łucznik, kowal, miłośnik historii oraz specjalista od ostrej zabawy. Ostrzy i wykańcza klingi Silkfencing , w naszej szkole pełni funkcję instruktora cięć.