Shopping platform has been opened!
April 12, 2019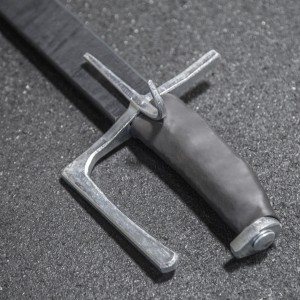 Our shop is open now and we have a great news for You! We have incorporated a completely new method of payment! Borderless accounts charge no fees and have the best exchange rate we have seen so far!
You can pay locally from around 54 countries in the world as the account behaves like a local account to many places in the world! It is much easier and waaay cheaper to its alternatives like Paypal.

We laso have a speical quic payment system calle Dotpay, which allows transfers with your credit card and so called quick payments in four currencies!
Beneath you have more information about the Transferwise system
https://transferwise.com/
Under this link you have information about other methods of payment available in our Shop:
https://www.silkfencing.shop.pl/payments-pm-19.html